Categories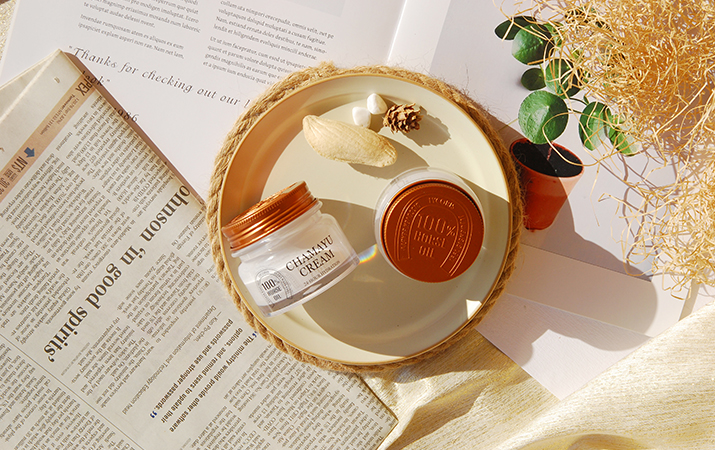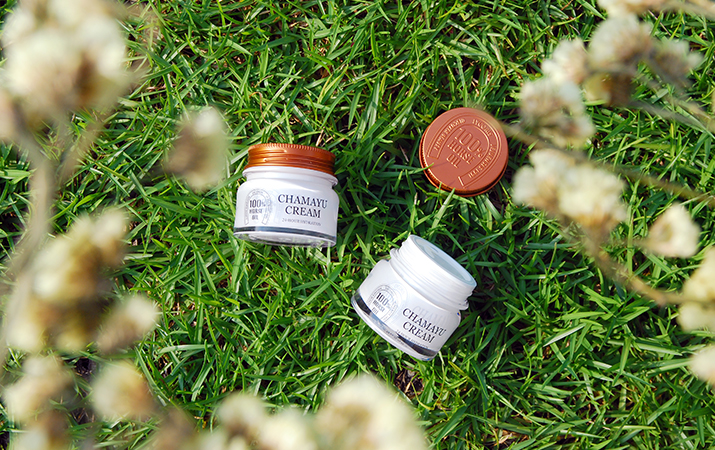 100% Horse Oil Multifunctional Repair Cream 30ml
Price NT$ 1580
0 people are viewing this product now.
LYCORIS 100% Horse Oil Chamayu Multifunctional Repair Cream
LYCORIS sells No.1 classic horse oil! The 100% pure natural horse oil cream protects ourskin from harmful exterior environment and delivers natural horse oil substances to cells asleep deep within the skin to help you recover vitality and energy of skin and develep elegant shiny skin. Effective in preventing fine wrinkles and managing skin trouble and exfoliation.
Volume:

30ml
Suitable for all skin types, especially dry and sensitive skin
Skin Effect

: Moisturizing, Soothing, Repair



✔
100% Pure Natural Horse Oil
✔
Won the LOHAS environmental protection mark
✔
3 Low-temperature aging system
✔
Multifunctional Repair Cream
✔
Family Essential
100% Pure Natural Horse Oil Essence
Taken from grazing Jeju horses that grow in green Jeju Island.
Due to the large molecule of horse oil, it is refined by LYCORIS's exclusive patented extraction technology process, it undergoes four special extraction, and then refined for 60days with 3 low-temperature crystallization purification.
The refined horse oil with tiny molecules is highly skin-friendly and can quickly penetrate into the bottom of the skin, inject natural moisturizing energy, maintain long-lasting moisturizing, and effective anti-oxidation, while gently soothing and repairing skin.


Main Ingredients
100% Pure Horse Oil
How to use
Horse oil is hydrophilic, and it can be quickly absorbed when applied to the skin with slight moisture. After cleansing in the morning and evening, when the surface layer of the skin is not completely dry, apply a small amount evenly on the face and body, gently massage until it is completely absorbed.


Storage
Store in a cool place, avoid direct sunlight. If melting occurs, please put it in the refrigerator to refrigerate, it can return to the normal state of solidification for easy use.


Matching Products
▶It is recommended to use 100%Pure Horse Oil Chamayu Cream as the first step of basic skin care.
▶After gentle cleansing with Lycoris Horse Oil Moisturizing Facial cleanser/Lycoris Horse Oil Moisturizing Soap/Lycoris Horse Oil Moisturizing Body Wash, take an appropriate amount of100%Pure Horse Oil Chamayu Cream and apply it evenly on the face and body. Finally use the usual skin care products in order, to achieve the best moisturizing effect