Categories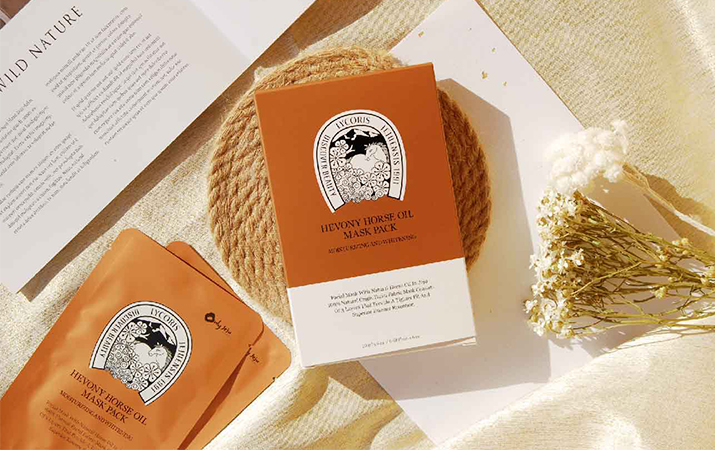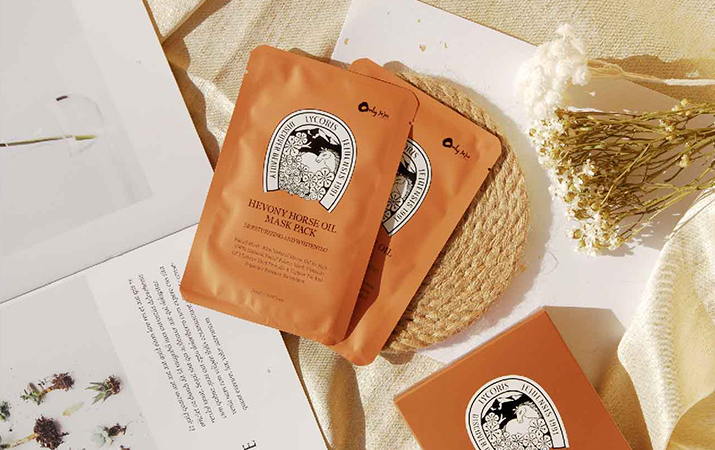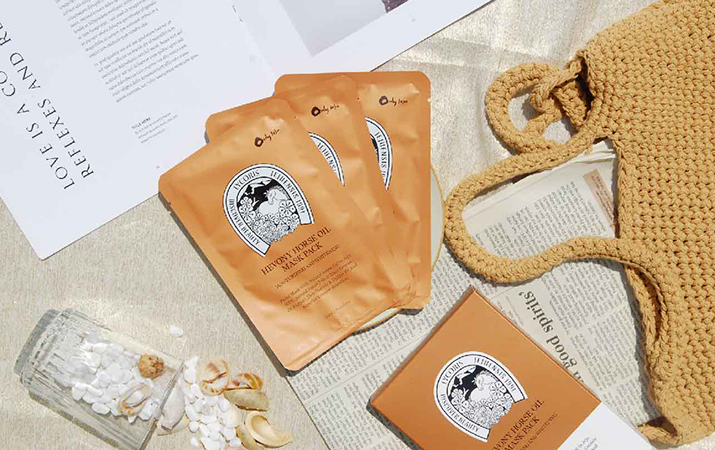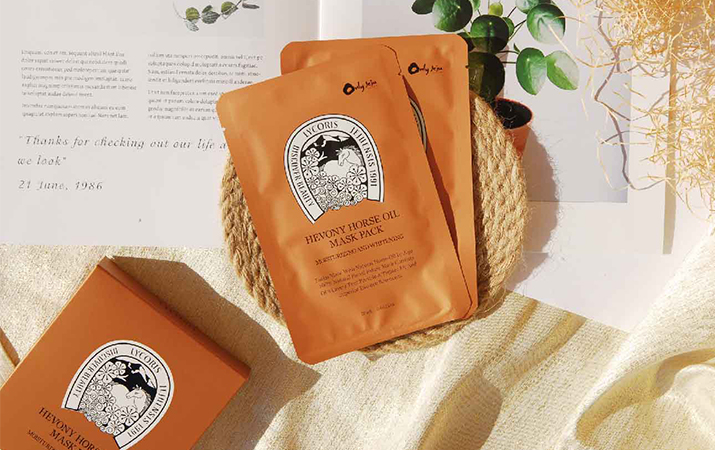 Lycoris Moisturizing Mask 6pcs
Price NT$ 680
0 people are viewing this product now.
Lycoris Horse Oil Moisturizing & Whitening Mask (Korea)
It is made of 100% natural plant fiber material and a horse oil anti-oxidant moisturizing. It has unique 3 layers structures that provide provide a tighter fit and superior essence retention. It only takes 15 minutes each time to apply to achieve a translucent youthful skin.


Volume

: 120ml (20ml x 6pcs)
Suitable for all Skin Types/ especially dry and sensitive skin
Skin Effect

: Moisturizing/ Whitening/ Antioxidant


✔
Pure Natural Horse Oil
✔
3 Layers Structure Mask
✔
100% Natural Plant Fiber Material
✔
Good Elasticity and Flexibility
✔
Conplies with Asian face design
100% Natural Plant Fiber consist of 3 layers film. The middle layer can be used as a ""reservoir"" to store and lock in the essence. The unique fiber structure is not easy to pull and break and it is softer than non-woven fabric. The fine fiber mask has elasticity and flexibility, making the application more comfortable.
Adding Pure Natural Horse Oil, Nicotinamide, Herbal Plant Extracts and other ingredients, it can effectively prevent oxidation. It tighten pores, improve fine lines, brighten skin tone and replenish moisture to the skin to make the skin glow.


Main Ingredients
Pure Natural Horse Oil, Butylene Glycol, Nicotinamide, Grapefruit Extract, Herbal Plant Extract


How to use
After cleansing and toning , apply a face mask to your face, keep the mask on for about 15-20 minutes before removing it. We recommend massaging the excess liquid into your skin to get the full benefit of the mask.


Storage
Store in a cool dry place,avoid direct sunlight.


Matching Products
▶Use Lycoris Hevony Horse Oil Moisturizing Cleasing Foam or Lycoris Hevony Horse Oil Moisturizing Soap to gently cleanse your face.
▶Apply the Lycoris Hevony Horse Oil Facial Mask until the essence is fully absorbed. After applying the mask, use your usual skin care products accordingly.
▶Finally apply Lycoris Chamayu Aqua Cream to increase the moisturizing effect.