Categories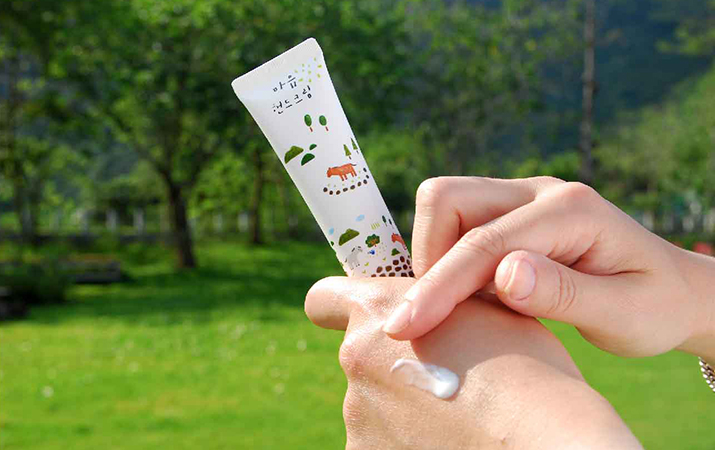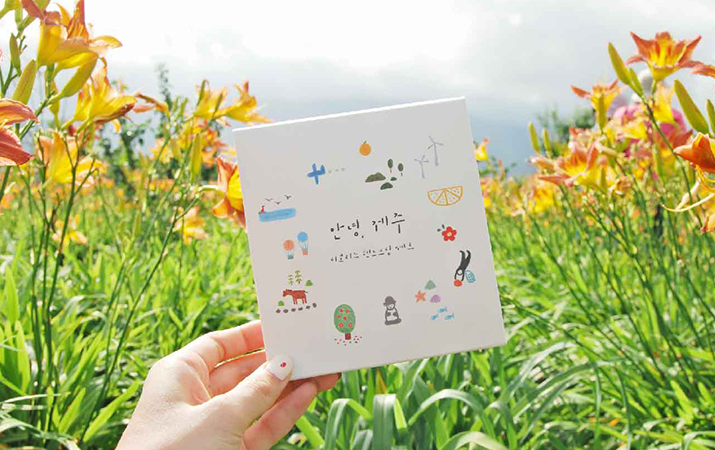 Lycoris Hand Cream Set 30mlx3pcs
Price NT$ 680
0 people are viewing this product now.
Lycoris Horse Oil Hand Cream Set
This hand cream gift set makes the perfect present for everyone, which has three cute healing packages and aromas to match every personality. The light and smooth cream texture is moisturizing but non-greasy. The bottle is light and easy to carry; perfect size hand cream for travel and it can gently protect your hand anytime, anywhere.


Volume

:
▶Orange Scent 30mlx1
▶Ocean Feelings 30mlx1
▶Light Green Grassland 30mlx1
Suitable for/ all skin, especially dry skin
Skin Effect

: Moisturizing, Hydrating, Soft


✔
Pure natural horse oil
✔
Three fresh aroma
✔
Moisturizing and non-greasy
✔
The bottle is light and easy to carry
✔
Nourish and deeply moisturize your skin
A must buy hand cream set perfect as a gift
▶Contains natural fresh citrus fruits from Jeju Island, marine active essence and horse oil moisturizing factor, the three aromas are all in one set. Light and smooth cream texture, moisturizing but non-greasy, can quickly absorbed by the skin. Effectively moisturizes dry skin.
▶The bottle is light and easy to carry. It can nourish your hands anytime, anywhere, and leaving your hands moisturize and soft with fresh aroma, just like bathing in the natural and pure dawn of Jeju Island.
Main Ingredients
Pure Natural Horse Oil, Butylene Glycol, Nicotinamide, Grapefruit Extract, Herbal Plant Extract


How to use
Take an appropriate amount and apply evenly on the handss, gently massage until fully absorbed.


Storage
Place in a cool, dry place, avoid direct to sunlight.
Matching Products
▶Use Lycoris Horse Oil Moisturizing Soap or Lycoris Horse Oil Moisturizing Body Wash for skin cleasing.
▶Apply Lycoris Horse Oil Hand Cream to nourish and moisturize your hands. Choose your favorite scent based on your mood from our 3 natural aroma, and pair it with a gentle massage to achieve the effect of soothing and relaxing feeling.