Categories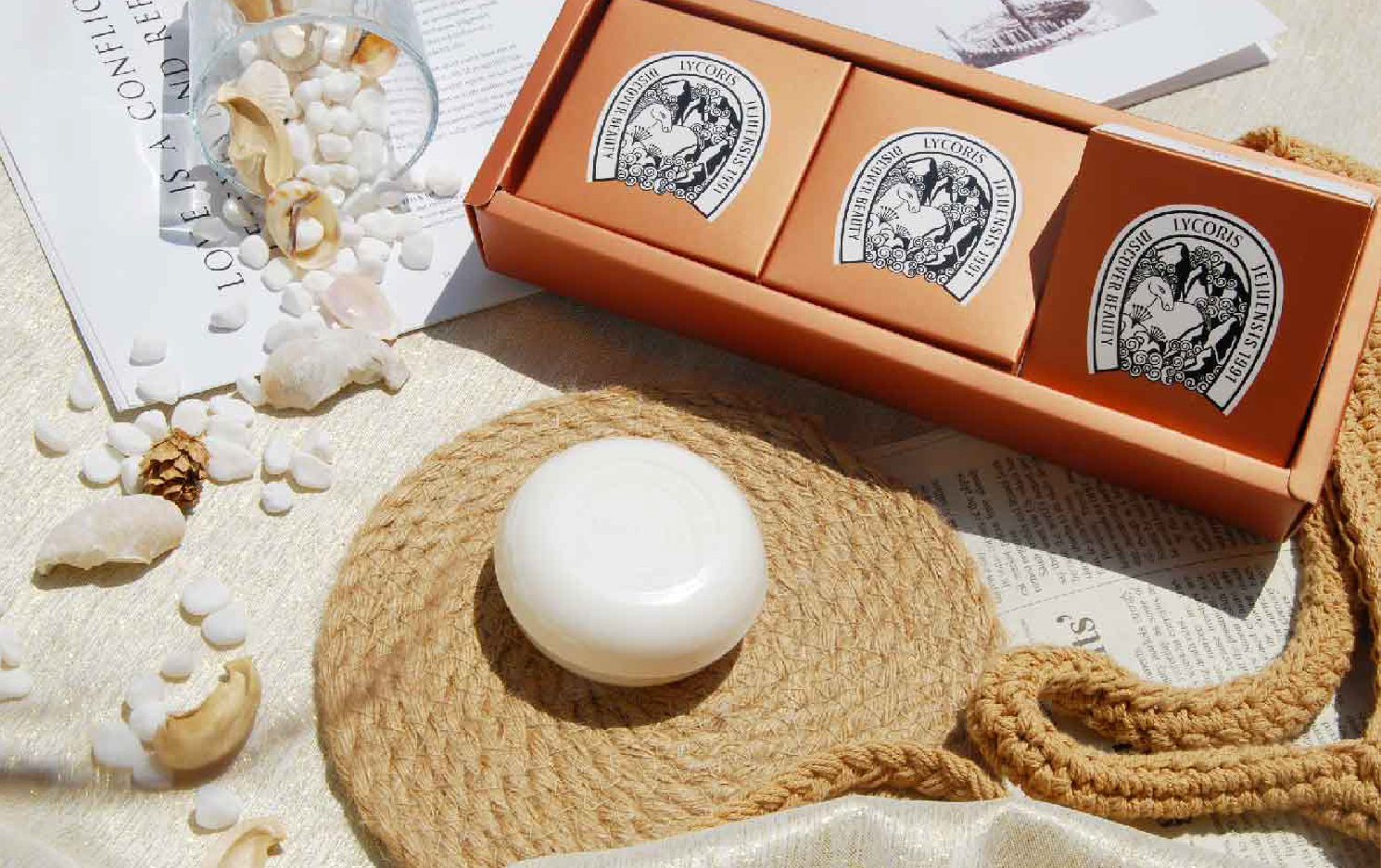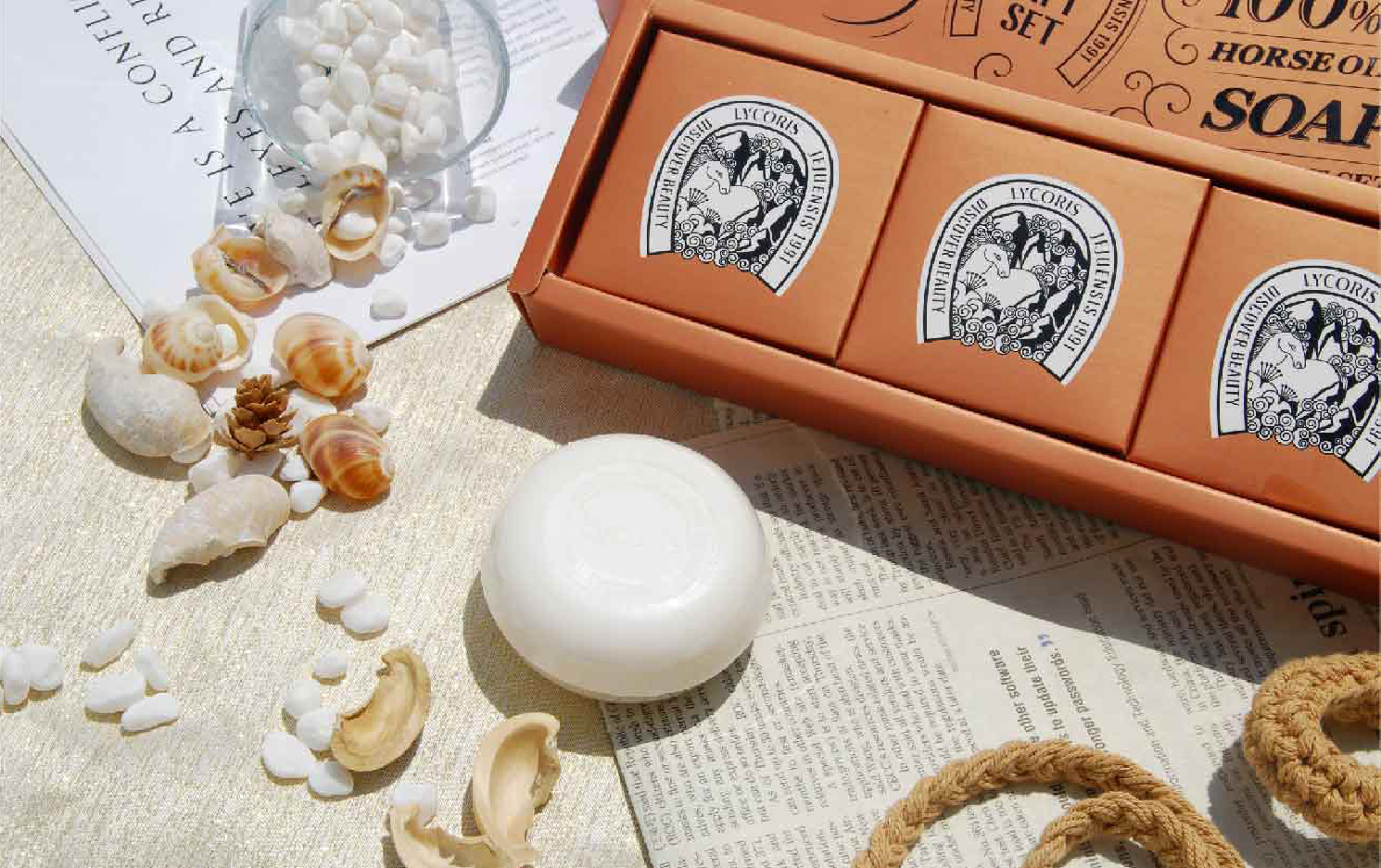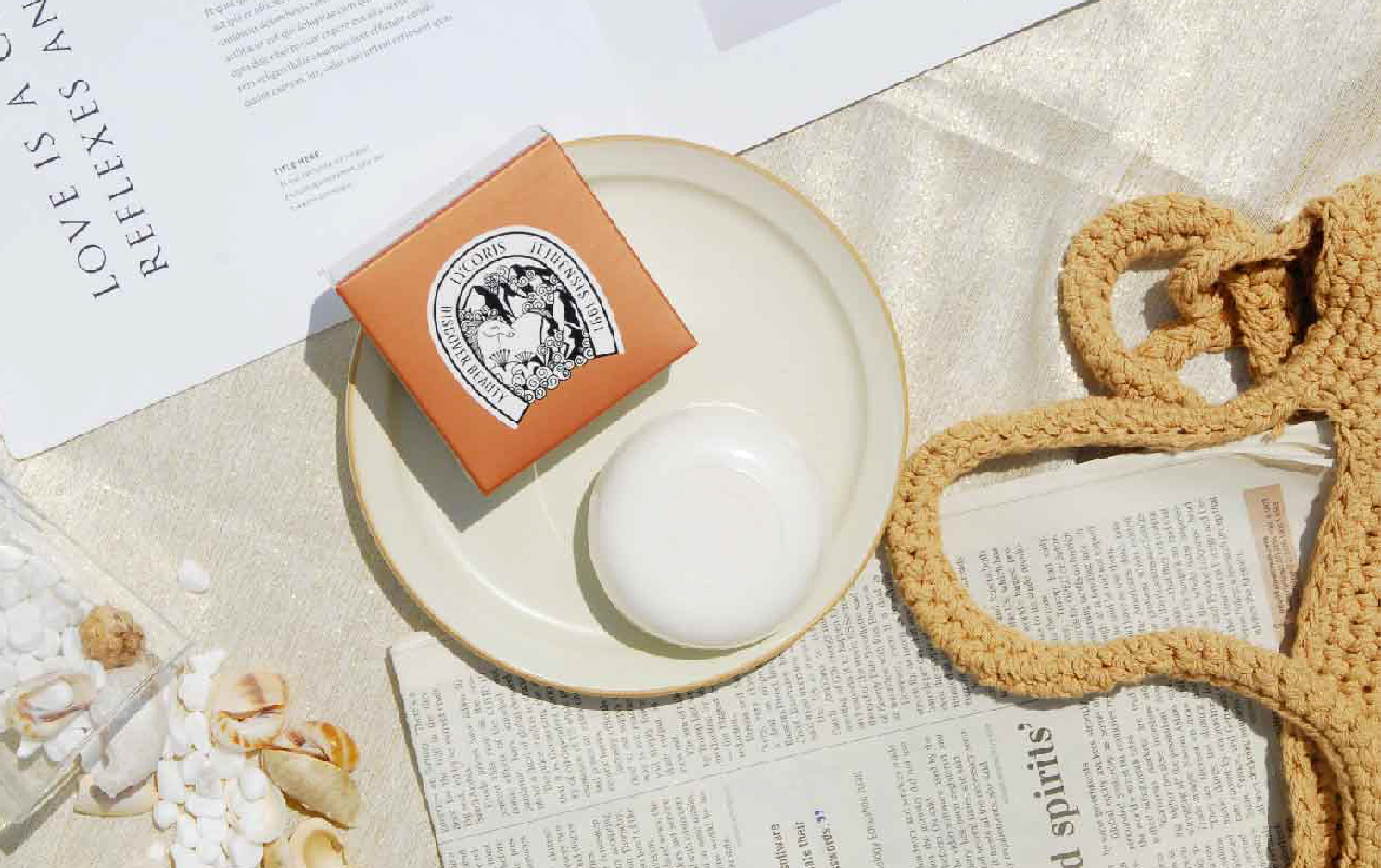 Lycoris Moisturizing Soap Gift Set 120gx3Bars
Price NT$ 1080
0 people are viewing this product now.
LYCORIS HEVONY HORSE OIL MOISTURIZING SOAP
Gentle and non-irritating horse oil moisturizing soap, combined with pure natural horse oil and 25 kinds of Chinese herbal plant extracts, produces a fine and dense foam. From head to toe, you can enjoy a happy bathing time.


Volume

:120g x 3Bars
Suitable for/ all skin, especially dry and sensitive skin
Skin Effect

: Gentle Cleansing, Moisturizing



✔
Pure Natural Horse Oil
✔
25 kinds of Herbal Extracts
✔
Gentle and not irritating
✔
Fine and Dense Foam
✔
Children and adults can use it
✔
3in1 Gift Set


Horse Oil Moisturizing Soap 3in1 Gift Set
▶ Rich foam form a natural original soap base removes impurities and dead skin without irritation.
▶ Horse Oil and collagen provide nutrition and moisturizing, and keep moist skin after cleansing.
▶ 3 in 1 box, satisfying the moisturizing level needed by the skin at one time.
Gentle and non-irritating horse oil moisturizing soap, which can rub out a soft and fine foam or bubble, can be used from head to toe, from baby to adults.


Main Ingredients
Pure Natural Horse Oil, Soap base, Natural Herbal Extract


How to use
Horse Oil Moisturizing Soap – moisten your hands or bath sponge to knead a dense foam, massage in circular motions on the hair or skin, and finally rinse off with water.


Storage
Store in a cool and dry place, avoid direct sunlight


Matching Products
▶ Use Lycoris Hevony Horse Oil Soap for washing your skin.
▶When the skin is particularly dry, apply an appropriate amount of Lycroris 100% Natural Chamayu Cream on your skin after washing while the moisture on the skin is not completely dry, then gently massage.
▶Then use the usual skin care products in order to make the skin more moisturized.